Werken bij Hartje Groen
Bij Charme camping Hartje Groen & De Boshut willen wij onze gasten optimaal bedienen en maximaal laten genieten. Iedere dag werken wij hieraan met een team waarbij gezelligheid, gemoedelijkheid en 'het samen doen' belangrijke pijlers zijn. We onderscheiden ons door een laagdrempelige sfeer te creëren, zowel tussen de medewerkers als naar onze gasten.
Stage op Hartje Groen
Doe je een MBO opleiding niveau 4 Travel & Hospitality of Leisure & Hospitality?
Of kén je iemand die deze opleiding doet?
Kijk dan eens naar een schitterende stage-leerwerkplek mídden in de natuur:
Leidinggevende travel & hospitality
Leidinggevende leisure & hospitality
Kom jij deze zomer ons enthousiaste team versterken?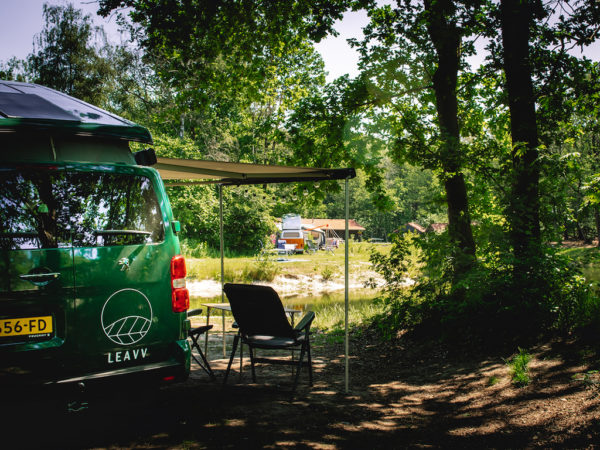 De Boshut
Wij zoeken leuke collega's die ons team komen versterken!
Zowel fulltime als parttime.
Bediening
Koks
Keukenhulpen
Wil jij werken op het mooiste plekje van Brabant?
Voor meer informatie en solliciteren, stuur je een mailtje naar markloeffen56@gmail.com